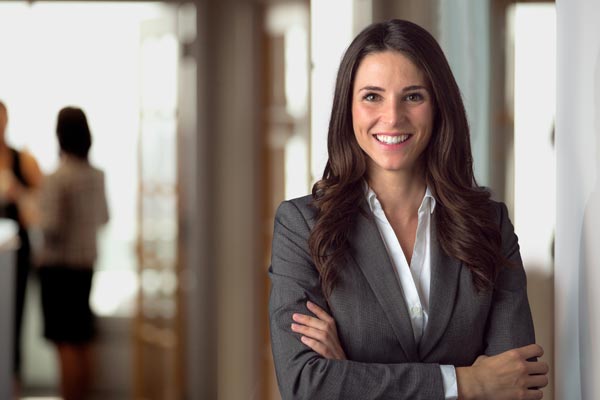 The Optimum RTS Promise
 Optimum RTS will consistently meet and exceed your expectations, working to assist companies that range from Fortune 100 to local start-ups by providing qualified, driven employees, and providing market development strategies to increase production and profitability. Through a novel approach of "Listening to the needs of their clients and candidates," Optimum RTS has consistently met and exceeded expectations.
It's our job to understand your job. Medical and Professional Recruiting, Training, and Staffing are our specialty. Our hiring options enable you to concentrate on your specialty without the added burden of qualifying top talent.
Hiring Options
The Temp Option-You have a special project; an employee on leave or maybe just filling a seasonal fluctuation. The Temp option allows you full control of the employee while not having any of the payroll, benefits, or tax issues.
The Temp to Perm Option-Enjoy the freedom to evaluate your future superstar risk-free. Working within a 90 day timeframe, Optimum RTS will carry all of the expenses for this employee while you take your time to review their performance. If at any time you decide another candidate could be a better fit, that new person will pick up right where the other left off.
Permanent Placements-When you know the fit is right, but you still want a guarantee on your investment. This candidate will be on your payroll from day one, however, should the unexpected happen, Optimum RTS will be there for you.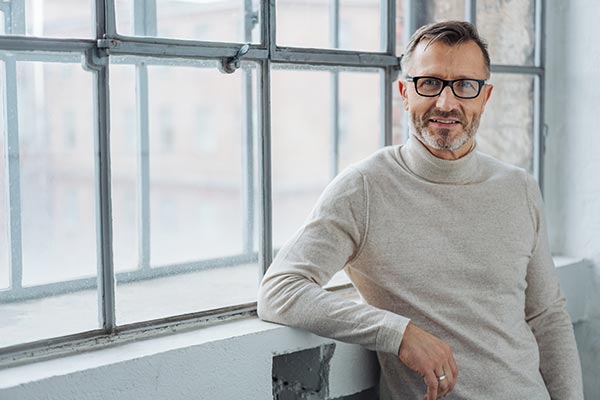 Training Solutions
Business strategies to help  you up your game.  With years of marketing strategy development, sales training, and motivational speaking experience Optimum RTS can provide the extra something your organization needs.
Our training sessions were developed with the experience that only doing the job can bring. On too many occasions sales and marketing theory is taught by a person who has never truly succeeded in either.
The Optimum RTS advantage is that our trainers have paved the way to success on their own and now are willing to share those lessons.
An effective sales team is the conduit to your business success.