It's our job to understand your job.
As a premier medical and professional recruiting, training, and staffing firm, we enable your organization to increase efficiency and profitability by providing top tier candidates and training to fill key needs pivotal to your success. Our values set us apart.
Meet Our Founder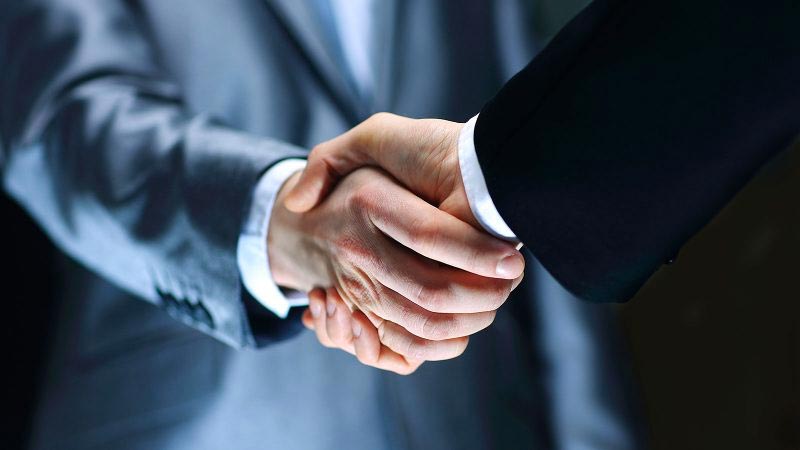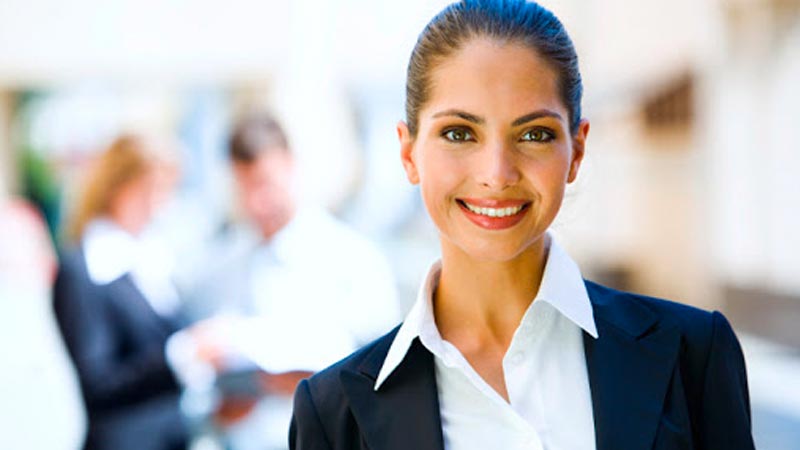 Meet John Dalton
John's career took off more than 29 years ago with medical staffing, executive and physician recruiting, and detoured into professional sales management and national sales training. With the launch of his own organization, he has come full circle back to recruiting, staffing, and sales training and consulting. His business development skills and sales techniques have propelled many local, regional, and national healthcare companies to prominence, and his immersion in the turbulent healthcare industry of Southeast Florida has made him a sought-after resource on all things healthcare and sales-related by his peers and clients alike.
John's magic stems from his innate ability to connect with people, and know which people to connect with one another. His sharp intuition and long-term strategic thinking help him craft solutions to problems his clients don't even know they have.
A selfless, motivating force of nature, John believes that helping others ultimately results in personal and professional fulfillment. Mentoring others and guiding them to success is the best payoff there is. That plus a day on the water and a big fish on the line!
Alicia Lewis
Office Manager
In 2016, Alicia joined Optimum RTS as a part-time Administrative Assistant and quickly showed just how valuable she would be to the growth and professionalism of our company.  The ever-optimistic Alicia never turns away from a challenge and sees opportunities in almost every situation. 
Read More
Having a strong background in sales and customer service, she rose quickly to the staffing position where she used those skills to interface with our clients and candidates to make sure everyone experienced a positive outcome.  Her professionalism is never questioned, and her intentions are always pure and true.  Alicia has become one of Optimum RTS's key employees.
Not only does Alicia give her all to our company, but she is also the proud mother of her delightful son, and a dedicated sister and family member to her extended family in her hometown on Long Island.  When she isn't providing our clients with unparalleled customer service you can probably find her walking with her friends or recharging in the sunshine at the beach.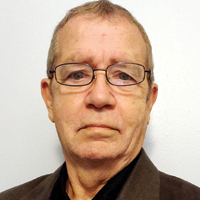 Galen Bechtold
VP of Recruiting
If you ever needed to find a decent, honorable, dedicated person, you would have to start by talking to Galen.  Throughout his career he has always put himself at the center of the organizations he has worked with no matter if it was the commercial agriculture industry or recruiting and staffing industry. 
Read More
Never have we ever met a kinder, more genuine person, and his interactions with the many candidates he has helped propel forward have always come from a true desire to serve.  As a client working with Galen during a search for the perfect candidate, you know that his patience is endless, and he has the tenacity of a long-distance runner focused on the goal of finding that right candidate.
Galen's devotion to Optimum RTS and our clients is only matched by his devotion to his beautiful wife, family and church. When Galen isn't working you will find him working in his garden around his house or riding his bike behind his wife as she jogs.
Lindsey Boulton
Sourcer
From the moment Lindsey interviewed with us we knew she belonged on our team here at Optimum RTS.   She is smart, articulate, inquisitive, resourceful, and sweet as the day is long. 
Read More
After finishing her master's degree, Lindsey worked as a pediatric speech-language pathologist (SLP), helping children in the areas of language development, speech sounds, and social communication. Although Lindsey found enjoyment in helping patients as an SLP, she knew she wanted to work in a position utilizing more of her dynamic personality and first degree in Communications to help people in other ways.
As a sourcer she is making first contact with many of our candidates and developing strong relationships during a stressful time in a candidate's career. Her natural abilities and acumen toward helping others have made her the perfect person for that task.  Although Lindsey has just joined our team, we know her bio will continue to expand as she grows with Optimum RTS.
When Lindsey is not helping people with their professional transition you find her laughing with her family or cuddling her pets.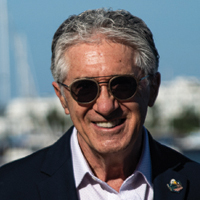 Ed Gruvman
Public Relations Liaison
Being one of the most recognizable faces in Palm Beach County's networking and marketing community, Ed's decision to join our team was fortunate for everyone. 
Read More
Ed is known to all as one of the nicest people you will ever meet, and he spends his days helping others and giving back to our community.  He does this in many ways, such as mentoring under-privileged children, assisting seniors, leading committees for the Spanish Chamber of Commerce, and so many more.
When Ed isn't spreading the word about Optimum RTS and helping worthy organizations you will find him spending time with his lovely wife, children and grandchildren.