Optimum RTS
Award Winning Agency
Find your next employee or job today
Call Us Today 561-408-2192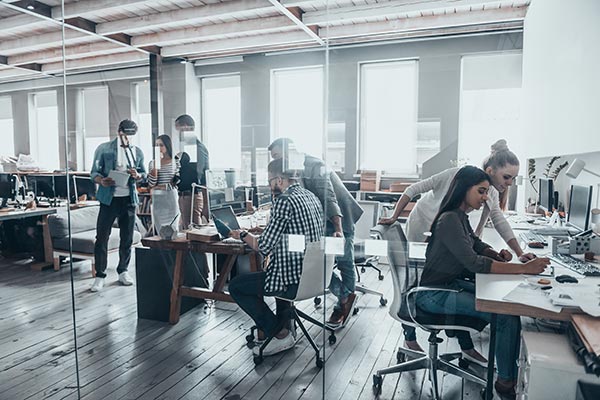 Professional
As a premier medical and professional recruiting, training, and staffing firm, we enable your organization to increase efficiency and profitability by providing top tier candidates and training to fill key needs pivotal to your success. Learn more about what sets us apart.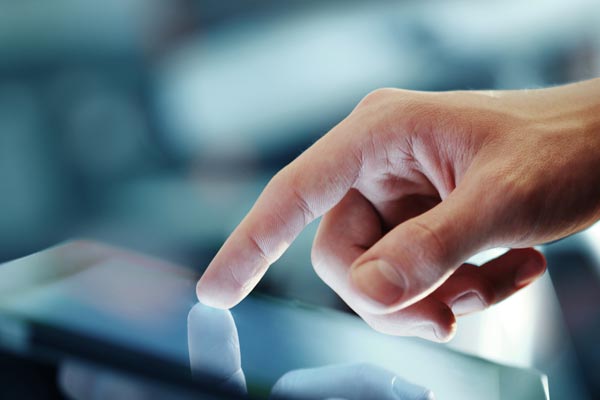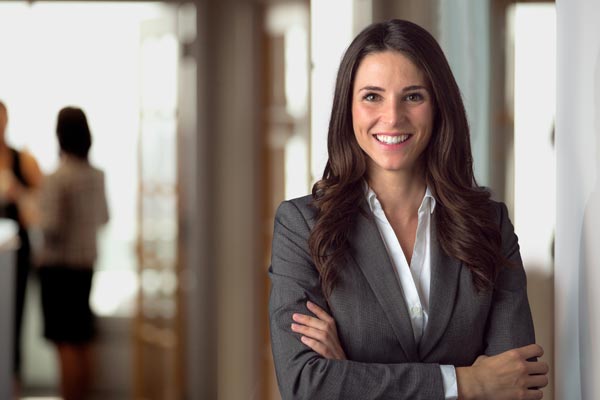 Hiring Partners
Medical and Professional Recruiting, Training, and Staffing are our specialty. Our hiring options enable you to concentrate on your specialty without the added burden of qualifying top talent. Our training solutions will increase the effectiveness of your sales team and build your business. Learn more about our hiring options and training programs.
Employment We Specialize in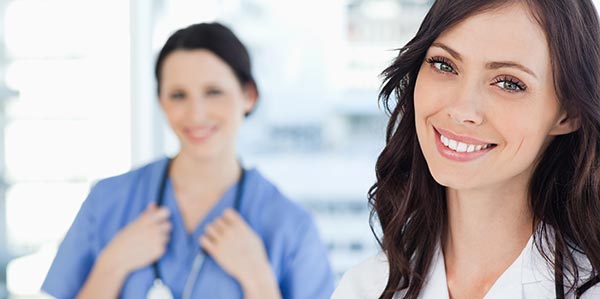 Medical & Healthcare
Medical Office Staff
Hospital
Environmental Services
Allied Health Professionals
Nursing/Nurse Practitioners
Physician Assistants
Sales and Marketing (Medical-Specific)
Home Health Care Professionals
Health Care Facility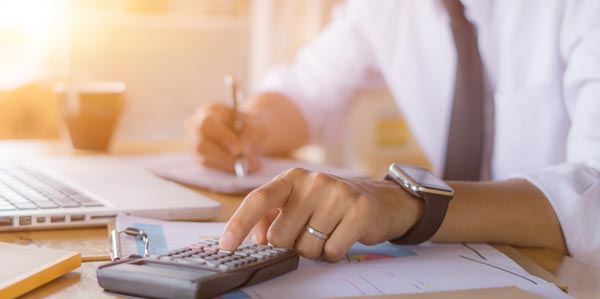 Professional
Accounting/Finance
Administrative/Clerical
Business/Strategic Management
Customer Service/Call Center
Human Resources
Legal
Sales and Marketing
Insurance Agents
Technology Specialist/IT

And All Positions In Between
John Dalton recently spoke about how to interview and what to look for in potential employees at the Boca Chamber's health council (SHAN) meeting. He was extremely informative. He brought up ideas that were truly innovative and helpful to both employers as well as those who might be interviewing for a job. He's an excellent speaker, and I would certainly recommend him to any professional organization!
Must say hands down the best recruiting, training and staffing agency. They offer great job opportunities with good pay. After interviewing with them no less than 3 days I was interviewing with a employer and on a job. Alicia the office manager took my skills and matched me with the perfect job opportunity. She is very compassionate about her job and finding you employment. So if you are looking for employment by all means please give her call. Five stars from me. Thanks Optimum RTS
Cannot tell you how thankful we are to have had you on board to find our paralegal! The Keane Law Firm, Chartered has been in business for over 25 years. Optimum RTS found our paralegal in a week's time! They took care of all of the particulars I did not have the time to accomplish in order to find a paralegal to fill our position. Our prerequisites were met and went over and above what I expected! Thank you John for saving my sanity!!