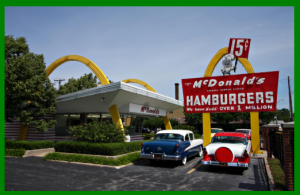 Any Chamber of Commerce will tell you statistically that most of your customers come from a five mile radius of your business. Although social media is doing wonders reaching a broader market if done correctly, signs are proven as the most effective marketing you can do. How many potential customers pass by your business every day or are in your business on a weekly basis?
What does your exterior sign say about your business and do you visually let people know all the services, products or image you want them to know about when they come in to your business? Everyone that enters your business is drawing an impression of your quality and what you can do for them when they are within your business.
Have you had the same branded look for many years with no change and at this time people just pass it by because it is so familiar? Even McDonald's changes their restaurant look and sign program while keeping the arches in the sign. By changing up your sign image you may encourage people to look at you again that may just pass you by. Potential customers that come in your business may ask you about a new product that you present in the form of a sign that encourages them to ask about this product.
Signs are not just on the front of your building. They can inform, increase awareness, direct and enhance your business image.
Fastsigns Lake Worth
is a 29 year old full service sign company located in central Palm Beach County but provides service throughout South Florida. We can help educate you regarding permit guidelines, design ideas and new sign materials that may change the image of your business including interior, exterior and on your vehicles. We are part of the international Fastsigns franchise 710 locations located statewide and worldwide.
If you are looking at an image change or just have a question about one simple sign we can educate you on the latest materials, trends and regulations that can transform your business and increase volume to your business.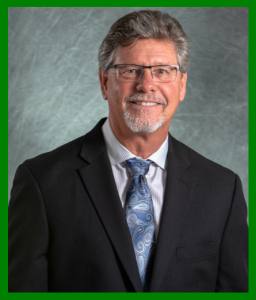 "As you are becoming to realize each month I am choosing people as my strategic partner who bring expertise in their field and have a flare for growing their business.
Ken Baxter is no exception to that rule. As I have gotten to know Ken over the last year the best way for me to describe him is as a master networker and as a business owner who creates and sticks to his plan.
With each conversation these two qualities flow naturally from him and I find myself looking to duplicate those qualities in my own business. People say to grow you need to surround yourself with people who know more than you and or do things differently than you, Ken is one of those people that you need surrounding you."  John Dalton, Owner of Optimum RTS
Fastsigns Lake Worth 2001 10th Avenue North, Lake Worth, is owned and operated by Ken Baxter whom has been in the sign industry for 20 years.